Everything You're Getting Today
Time For a Change...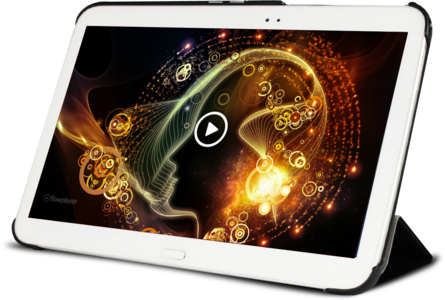 They always tell you to focus on what you do want . . .
Well what about your past! A person is the sum of their past, but not limited by it.
In this webinar we delve into the past so that everything good that supports you becomes a more powerful resource... and the mistakes unpleasant experiences no longer have the emotional sting to them and become opportunities for you to learn from so as to avoid in the future...
Time for Your Treasure . . .
The normal instruction for Vision Boards is: stick up images of things you want. With that level of direction its no wonder they don't work!
Get ready to create your own personal Treasure Chart AND Super Charge it so you do get more of the things you want.
Time for Your Success...
When creating your Average Perfect Day (APD) it's really all about the little things that make it special.
The time for a beautiful breakfast with your parter or friends, time for exercise or meditation, time for YOU or your dog…
Bonus: Your Ultimate Timeline Training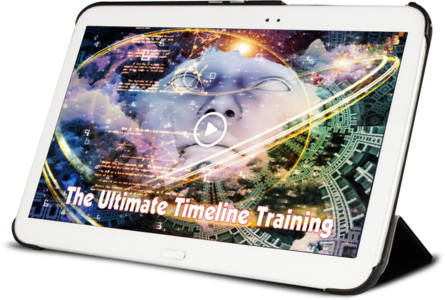 This Timeline Training is all about new beginnings... It's about mapping your goals out into the future, attaching and harnessing the power of your positive emotions and opening your eyes to opportunities. There are four very different versions of the Timeline Process included for the maximum benefit.
Plus Extra Supporting Material:

Visual Affirmations...
Another way of adding to your Treasure chart is through the use of visual affirmations...
This process allows you to trigger a much longer affirmation e.g: "I'm happy and grateful to receive to return flights to India" into a single symbol.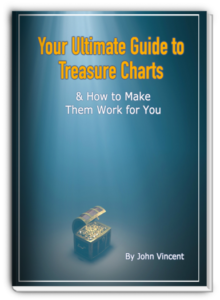 Your Ultimate Treasure Chart Guide

Vision boards, or dream boards have become popular recently, however these are a simplified versions of a Treasure Chart and often miss out on some of the aspects that make them really work. In this guide I give you everything you need to start using this powerful technique and start getting results from it.
Top 5 Essential Success Habits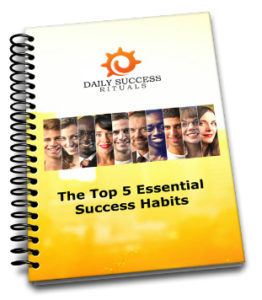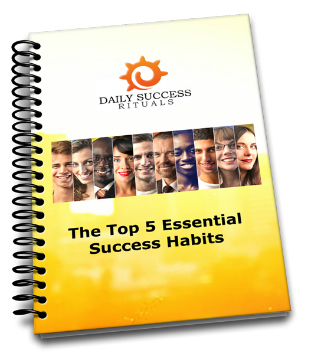 All highly successful people employ specific rituals that allow them to get into "their zone", to get into 'the flow state', to stay super focused and to succeed…
These habits or Daily Success Rituals (DSRs) help increase their creativity, productivity, motivation, patience, energy, focus… whatever it is they are trying to achieve
In this Pdf I'm going to share the top 5 Daily Success Rituals of the highly successful. They are meant to inspire you… I recommend that you find three Daily Success Rituals that are personal to you and what you desire.
Future Fantastic: Your Best Year Ever!

Timelines for a brighter future. Using this technique you can ensure that any changes you have made in previous weeks become a solid part of your future. And you can lock into place any goal your have for your future fantastic.
The application of timelines allows you to create a compelling vision of the future that will motivate you to achieve any goal that you place in your timeline.
Timelines for Wealth and Abundance x2
These are two very different versions (Both in Video and MP3 Format) of the Timeline Process both focused on Timelines for Wealth and Abundance.
The first is a conversational and mildly hypnotic version. The second is an explicit and direct instructional version.